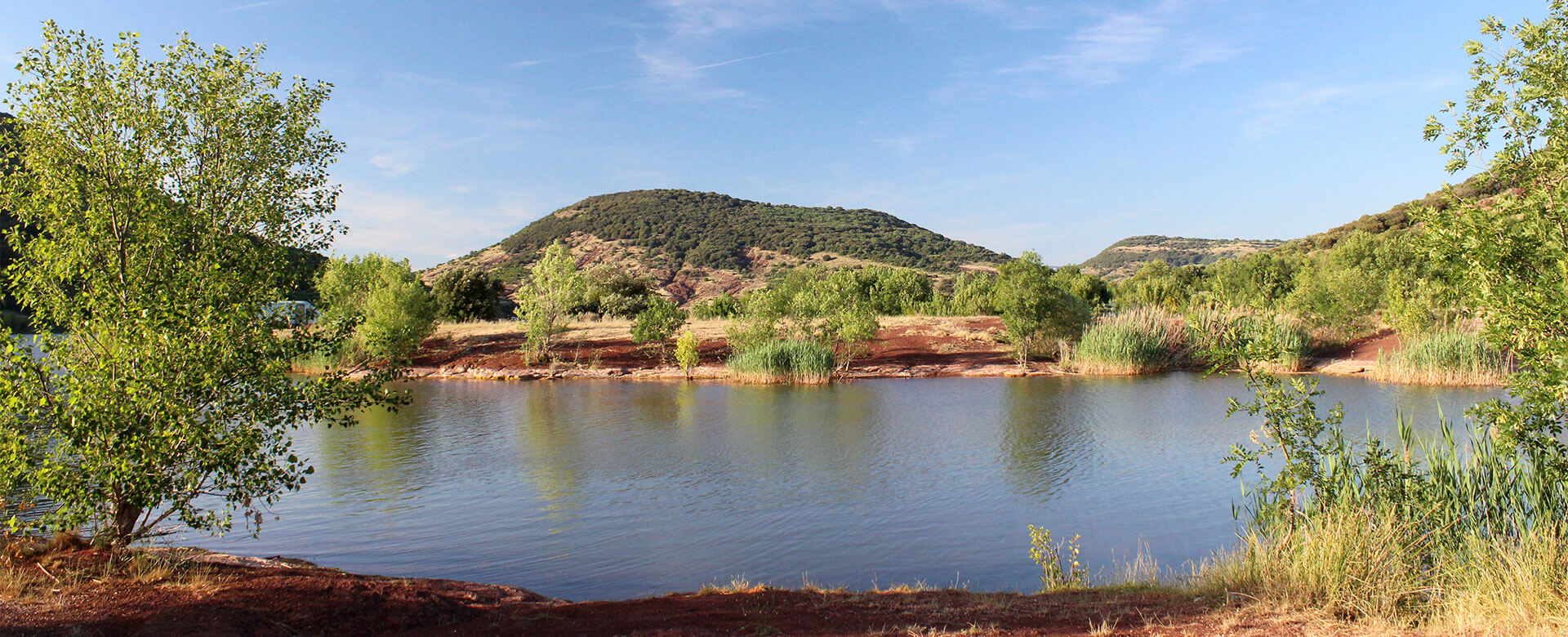 Camping neptune in Occitanie
In our region you will visit

Near to the campsite,
Pézenas
The Languedoc and the wider Occitanie region are packed with fascinating places to visit.

Pézenas is a small village 20 km from the campsite and renowned for its rich history and evening markets, where you'll discover a wealth of crafts such as glassblowing, leatherwork, engraving and more.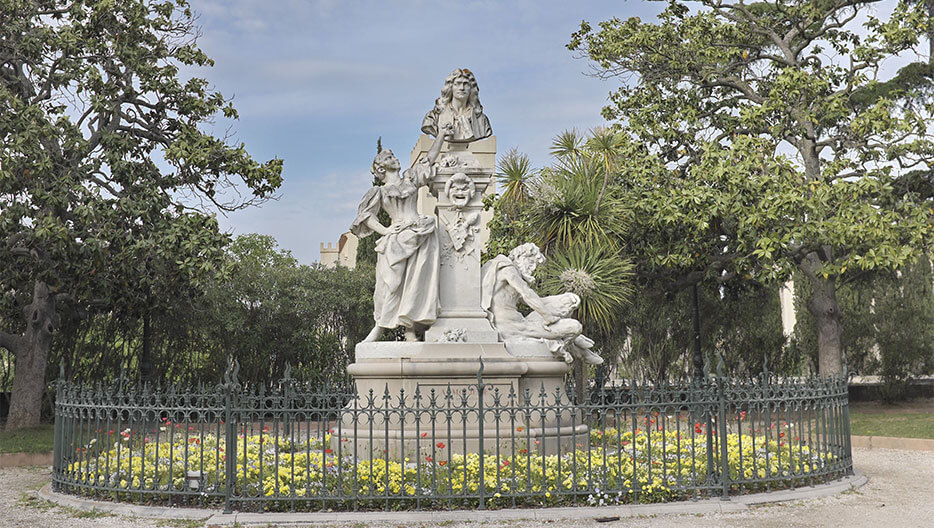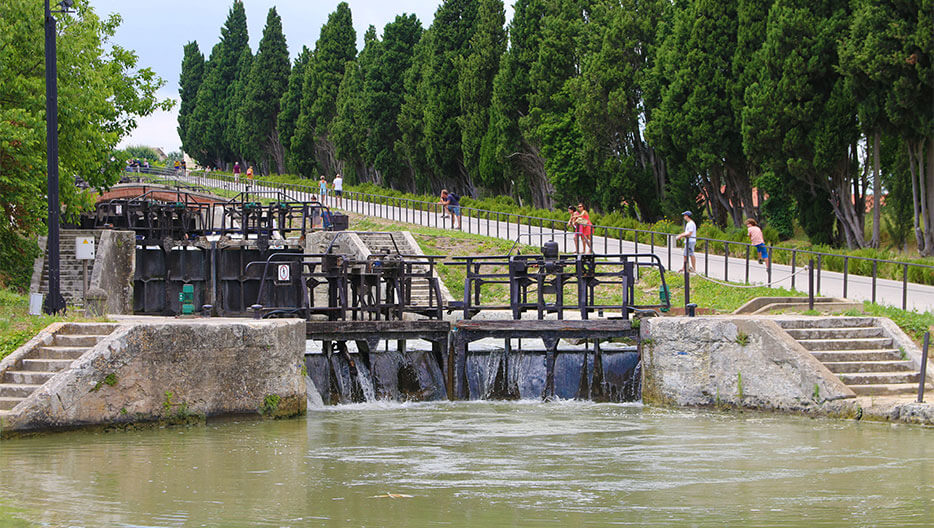 Near to the campsite,
Béziers
The Fonseranes locks in Béziers is a spectacular water staircase and a real architectural treasure, earning its reputation as one of the most important constructions of the Canal du Midi. It also ranks in the top 3 most popular sites to visit in the Languedoc Roussillon.
The extraordinary Hérault
The Lac du Salagou
When it comes to the Lac du Salagou, this is a truly amazing place. Offering breath-taking views, this stunning area has plenty to offer.

There is swimming, water sports and hiking, surrounded by natural landscapes.

You will be surprisied by the incredible red-coloured of the ground.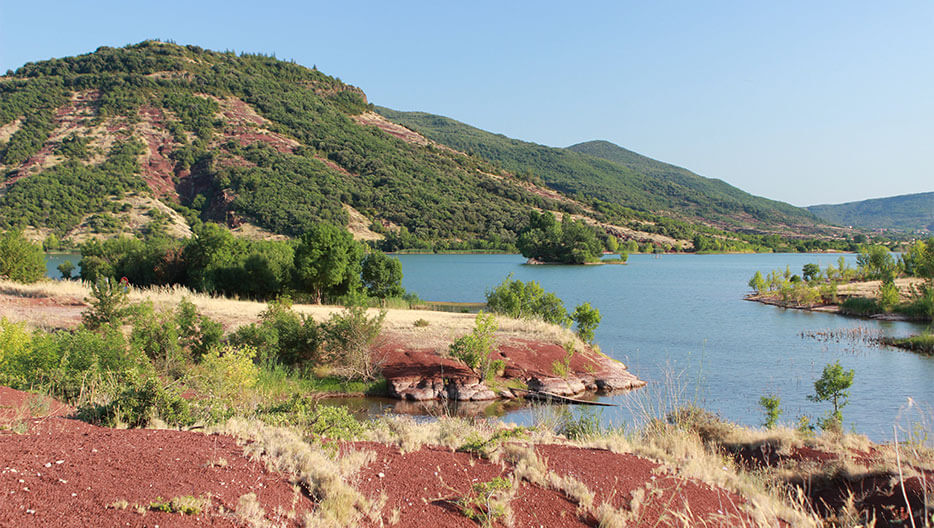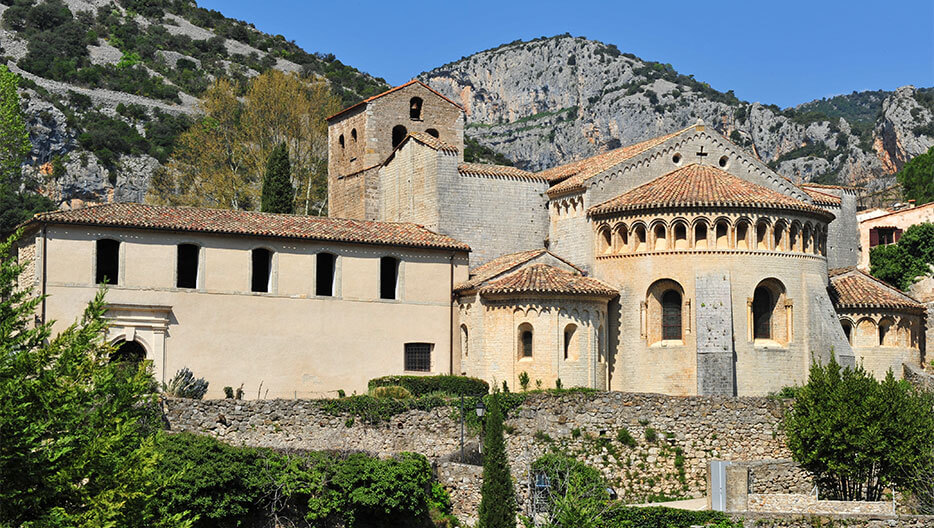 The extraordinary Hérault
Saint-Guilhem-le-Désert
Travel a little further and discover a real gem. Saint Guilhem le Désert is situated 61 km away. This is a wonderful medieval village on a hillside where time appears to have stood still.

An ideal location for a beautiful day out. Don't miss a visit to its abbey with unique architecture.

For those who like to swim, this village is ideally situated on the banks of the Hérault gorges! You can also enjoy some canoeing in this fabulous setting…
The extraordinary Hérault
The Cirque de Mourèze
The Cirque de Mourèze and the Lac du Salagou, barely 49 km from the campsite, is what you might describe as "the extraordinary Hérault".

The route through the Cirque is well marked out and winds its way through a mass of limestone rock, leading you into an alternative, timeless, magical and almost supernatural world !

Erosion has sculpted strange forms that could have come out of a fairy tale. A chance to let your imagination run wild! The path meanders through a maze of, sometimes narrow, passages between large slabs of dolomite.

After your walk, take a well-deserved break and enjoy a meal in one of the excellent local restaurants.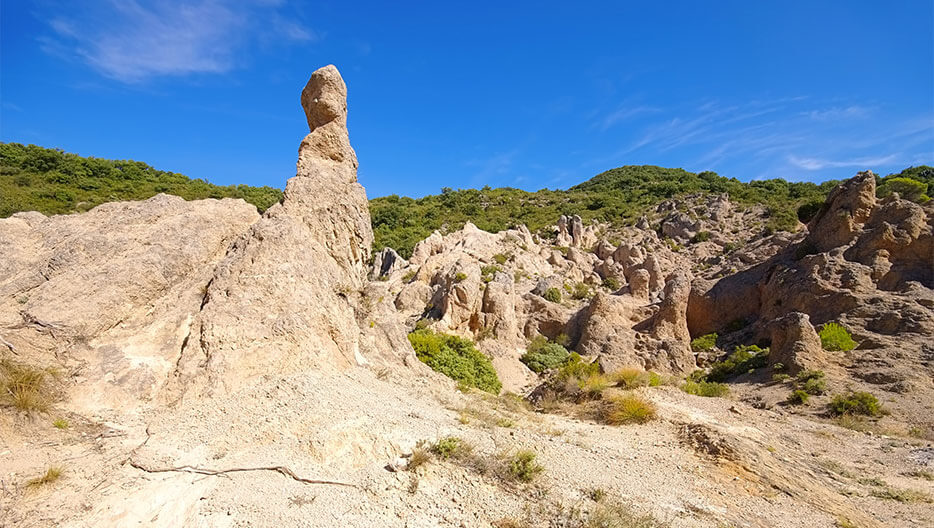 Visit the campsite in 360°