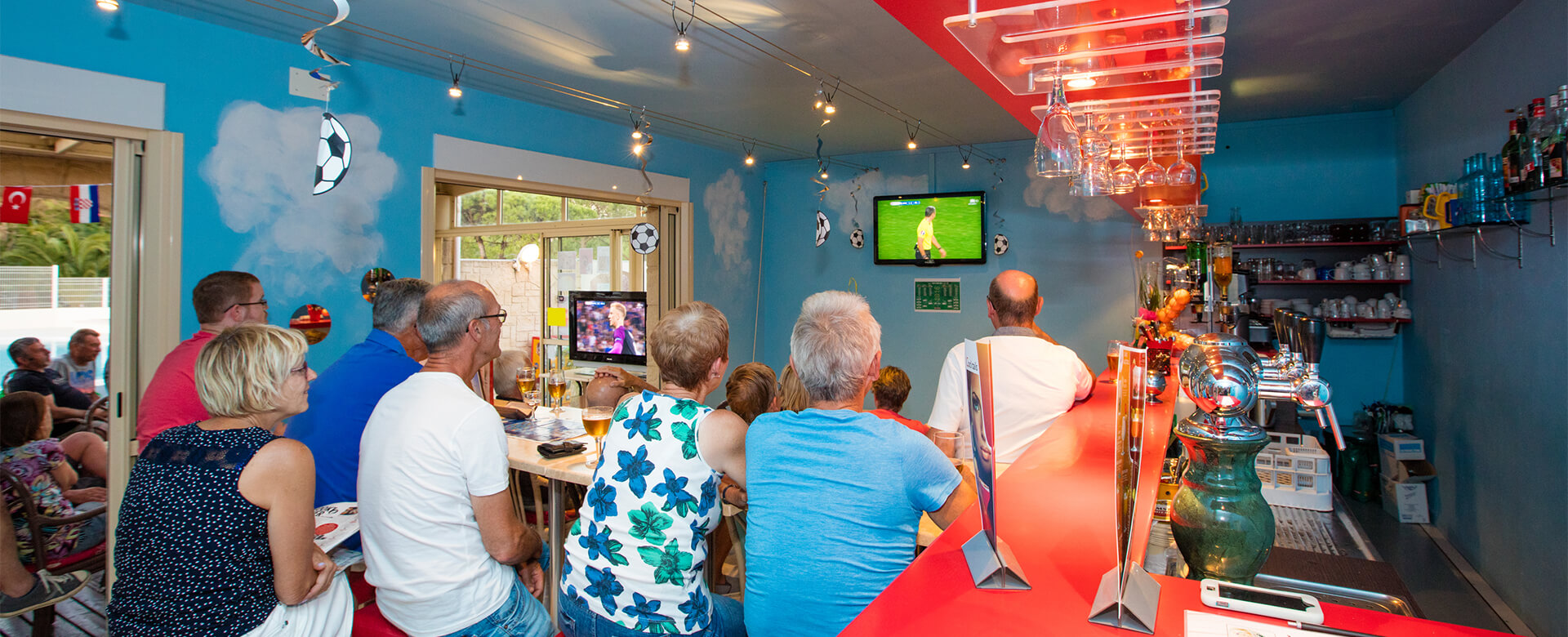 Shops at Camping Le Neptune in Agde
Shops at Neptune

At Le Neptune, beverages and cocktails
are there to quench your thirst
After a long journey down to the sunny South of France, what better way to quench your thirst than a refreshing drink at Le Neptune bar, to recharge your batteries before unpacking your cases.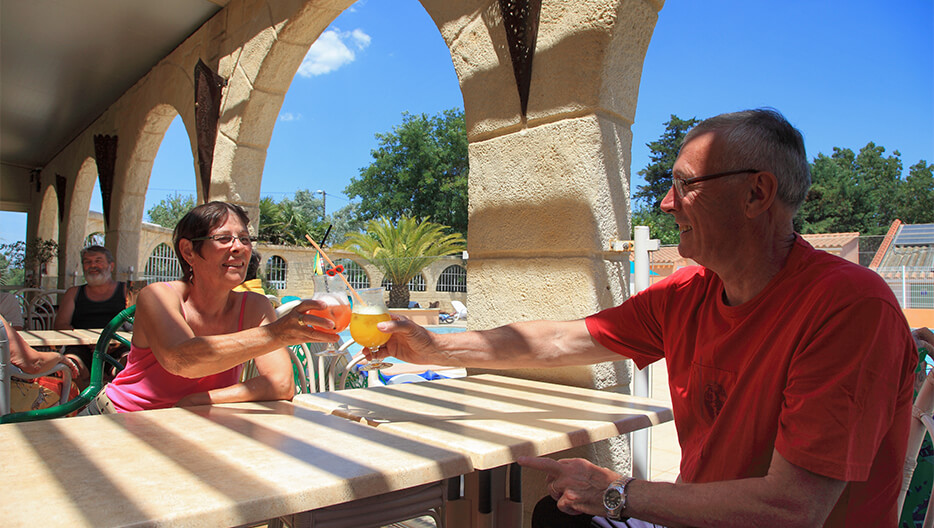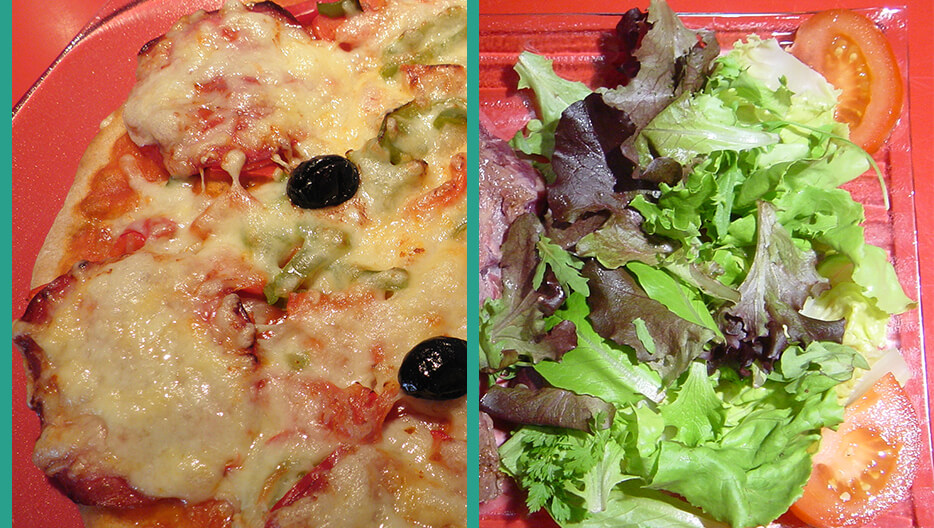 The Neptune's snack
Just to have a break
Don't feel like cooking today? No worries. Our snack bar is on hand to cater for you, offering salads, pizzas, burgers, steaks, "Little Camper" menu options, waffles, chocolate desserts and more. We have everything from appetizers to desserts.

Or even if you just fancy a snack... why not treat yourself to an ice cream ?
Neptune camping
Bakery and grocery shop
We bake fresh bread and pastries for breakfast which are also available throughout the day. And, during low season, we can even make deliveries to your pitch. Fresh bread, straight from the oven, at any time of the day, It's like a dream !

You went shopping but forgot to pick up some ham or grated cheese. No problem. You can find these items and more in our grocery shop always on hand to help out…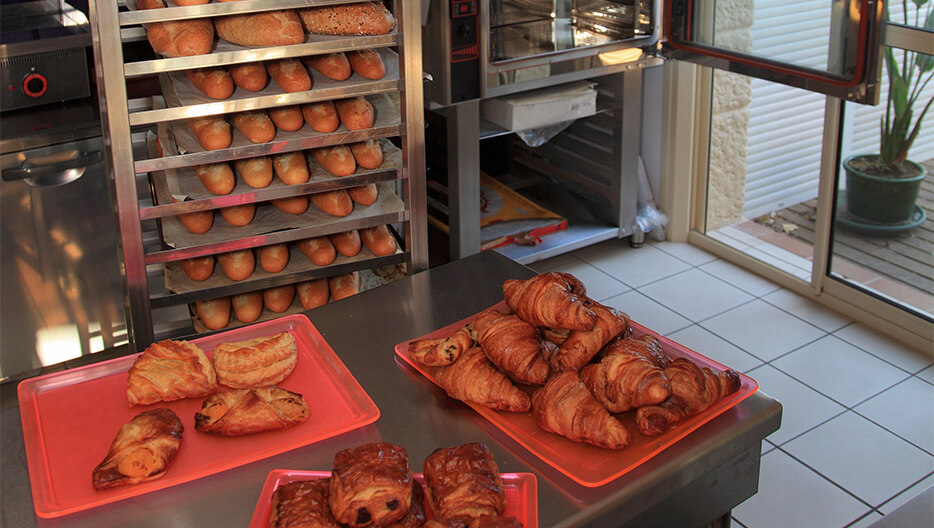 Visit the campsite in 360°